Playing great games makes you hungry. Especially when a big part of the game is hunting and crafting food over an open fire.

Unfortunately, you've not been able to craft a Whopper. Not until now that is.


Find the ingredients in the game from the recipe below.
Open your in-game inventory and scan each ingredient with the scanner above.
Voila! You got a voucher. Go to any Burger King in Sweden and we'll flame grill it for free*.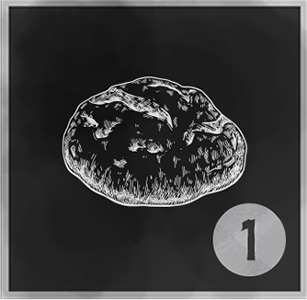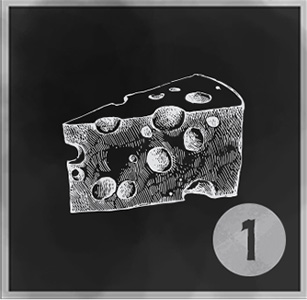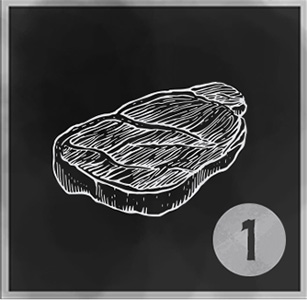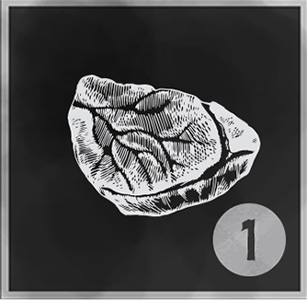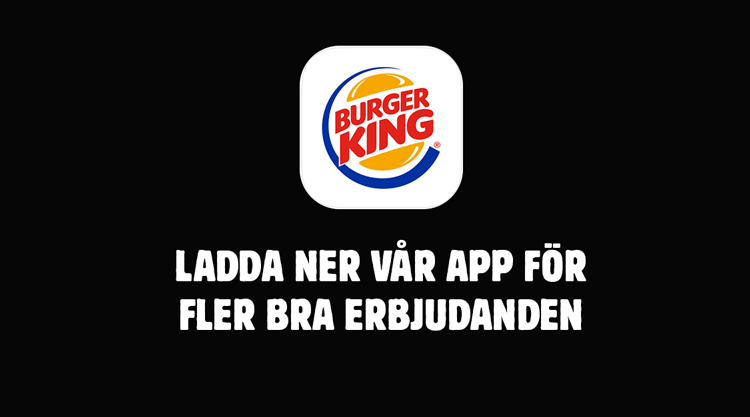 *Offer limited to 1000 Whoppers